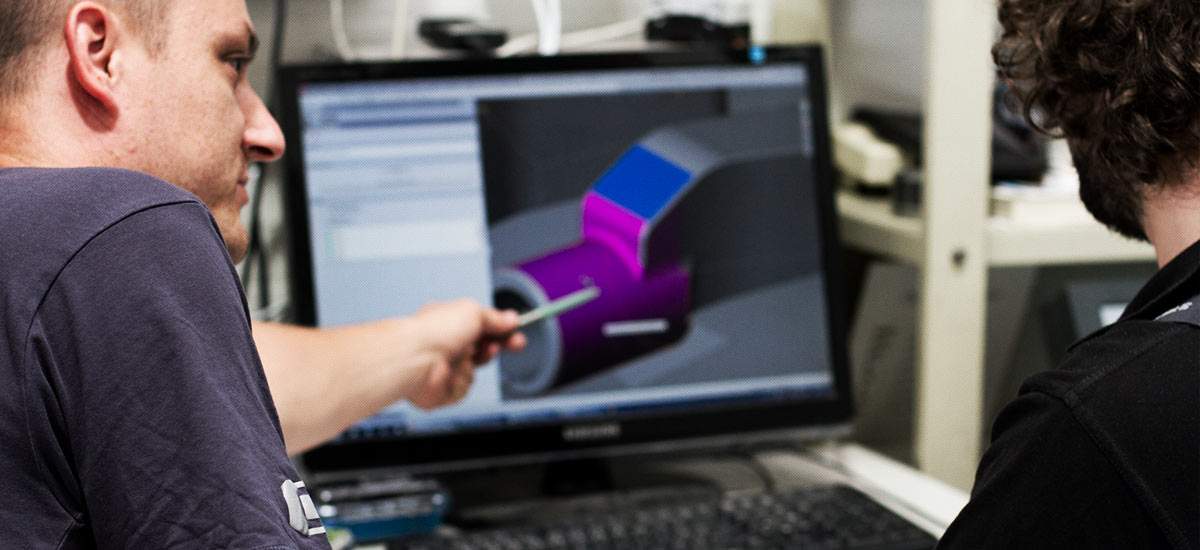 CAD / CAM
The design of all facilities or parts realized in 3D models. The customer overlooked in comfort with each other. In most cases there is no need visits throughout the design or working the changes. This method dramatically reduces the time, increases efficiency thus saving finances in particular by developing prototypes.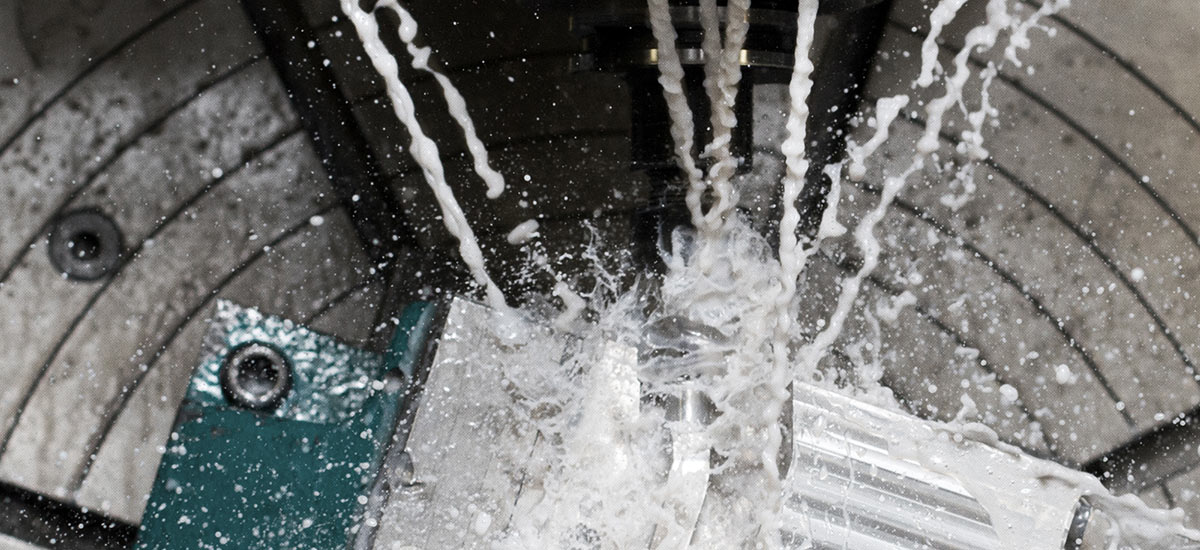 CNC 5 axis milling
Our highly productive 5-axis machining centers with the latest CAD / CAM software are suitable for producing a truly precise custom solutions. The extreme rigidity of machines and laser metering tools millesimal guarantee the accuracy.
How precise we are? We manufacture of precise parts for the European Space Agency for spectrometer PICAM for interplanetary mission BepiColombo to the planet Mercury.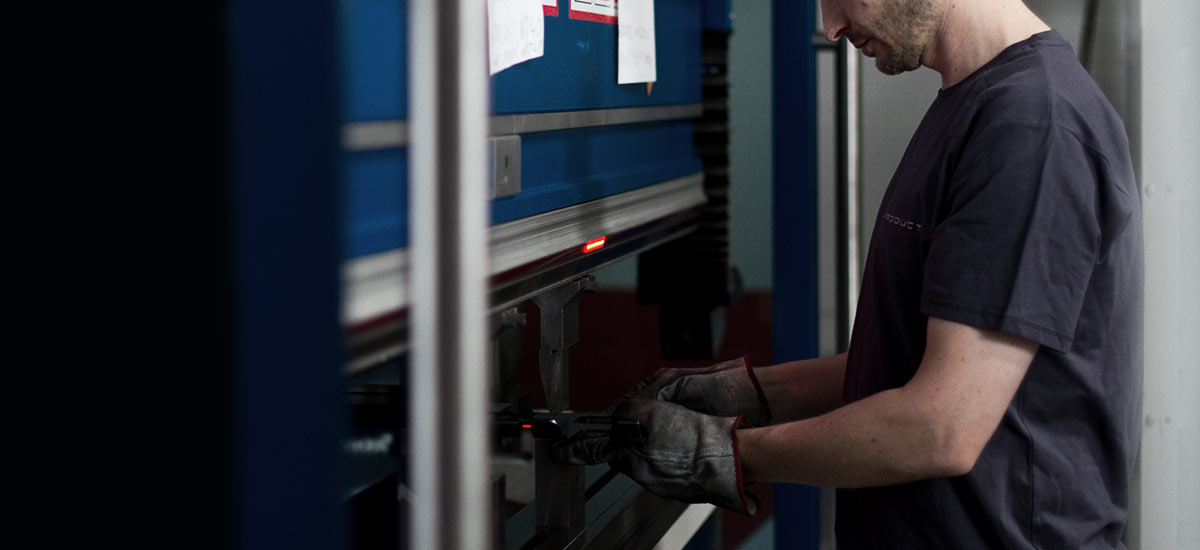 CNC precision bending
Bending force of 850kN, cutting width 2210 mm and 4 hydraulic cylinders ensure maximum accuracy for the entire length of the bend. The patented technology allows us to monitor the accuracy of bends in all products.
We have experience with aluminum press brake, classic steel, stainless steel and special plastics.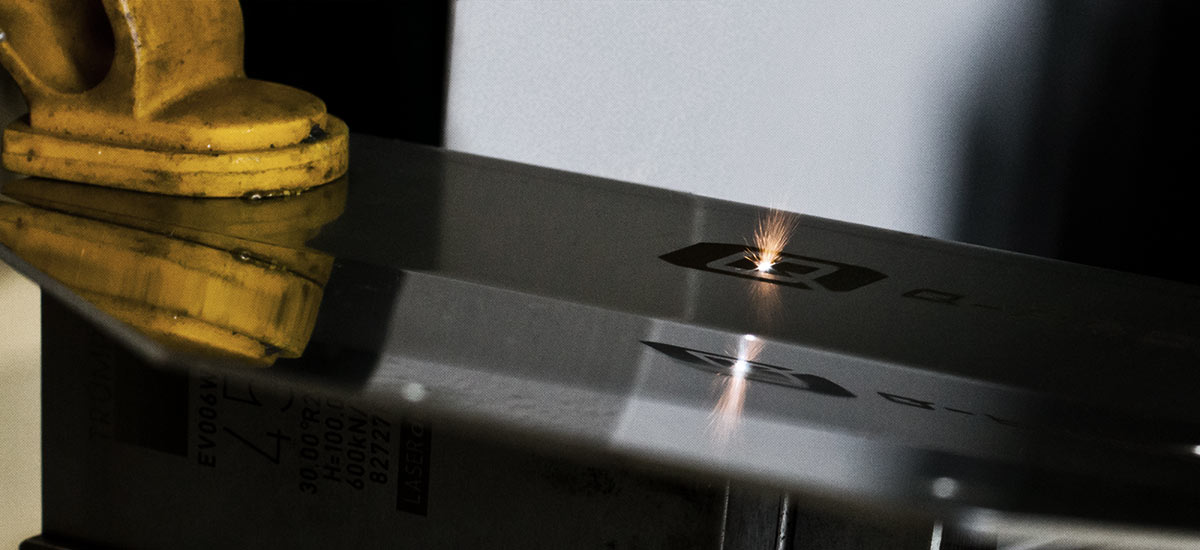 Laser engraving
If you require professional appearance products, the laser marking is the right choice. It is suitable for labeling products, promotional items, materials and an under. This technology delivers the highest quality motif of the available technologies.
We import designs in standard formats AI (Adobe Illustrator), CDR (Corel Draw), DWG and DXF.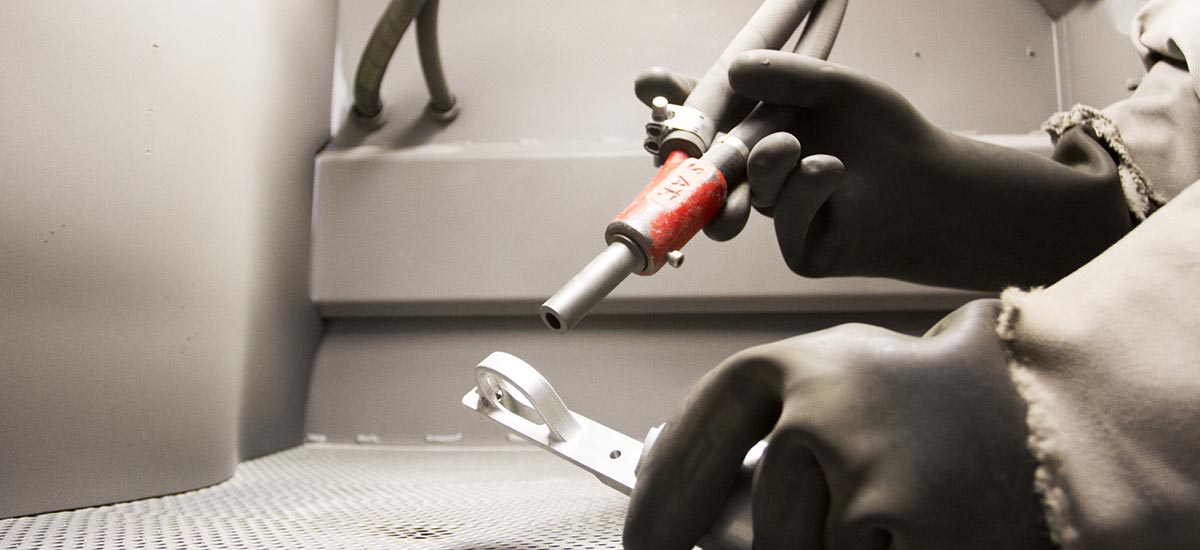 Surface treatment
Operations associated with the final finish of the products we use pneumatic blasting equipment. They may be used especially for cleaning the surface of components from mechanical impurities and corrosion products, surface pretreatment products before applying paint, electroplating and anodizing, also when decorating products. Dimensions of workspace are 950 × 650 × 750 mm (width × height × depth).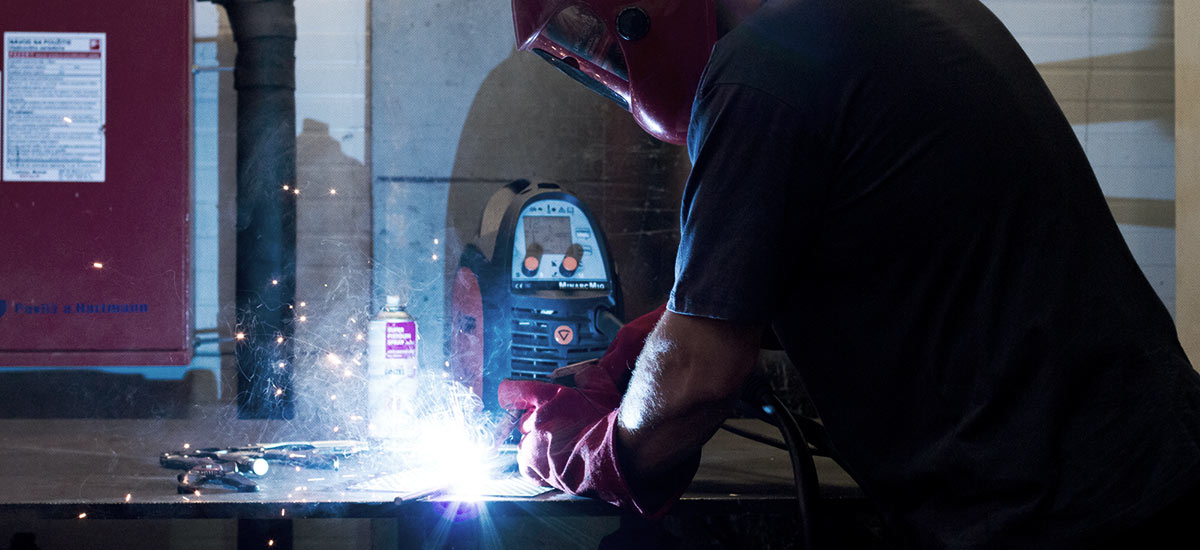 Welding
Welding parts - aluminum, steel, stainless steel.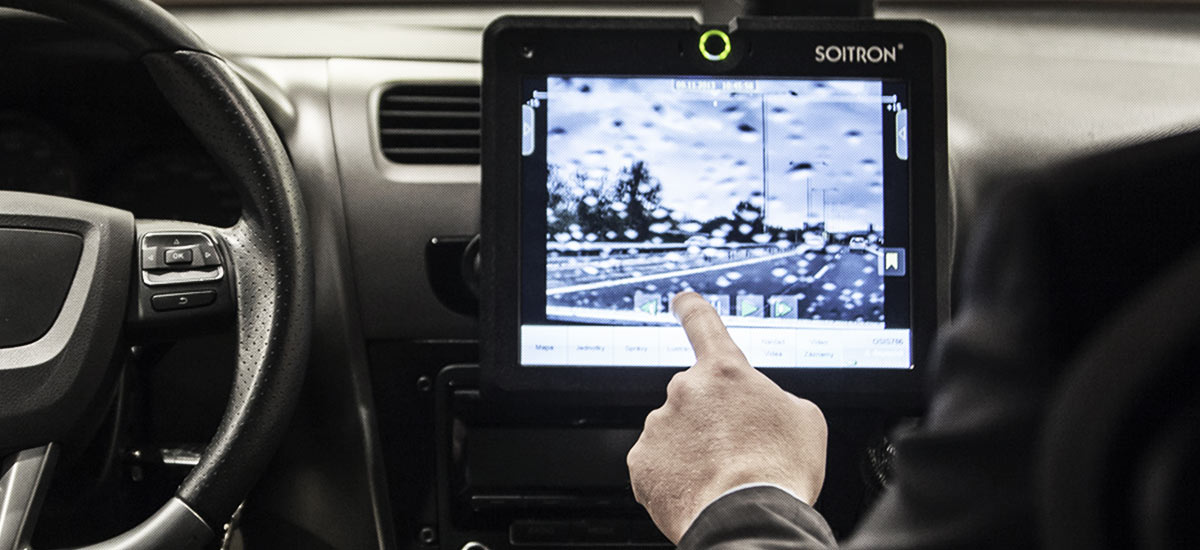 Microsoft embedded operating system
We have years of experience in the generation of embedded operating systems from Microsoft for various types of equipment used primarily in the industrial sector and the secure public sphere for ATMs…
Our team support Windows XP Embedded, Windows Embedded 2009 POSReady 2009 and Windows Embedded Standard 7th, Windows 8 Embedded.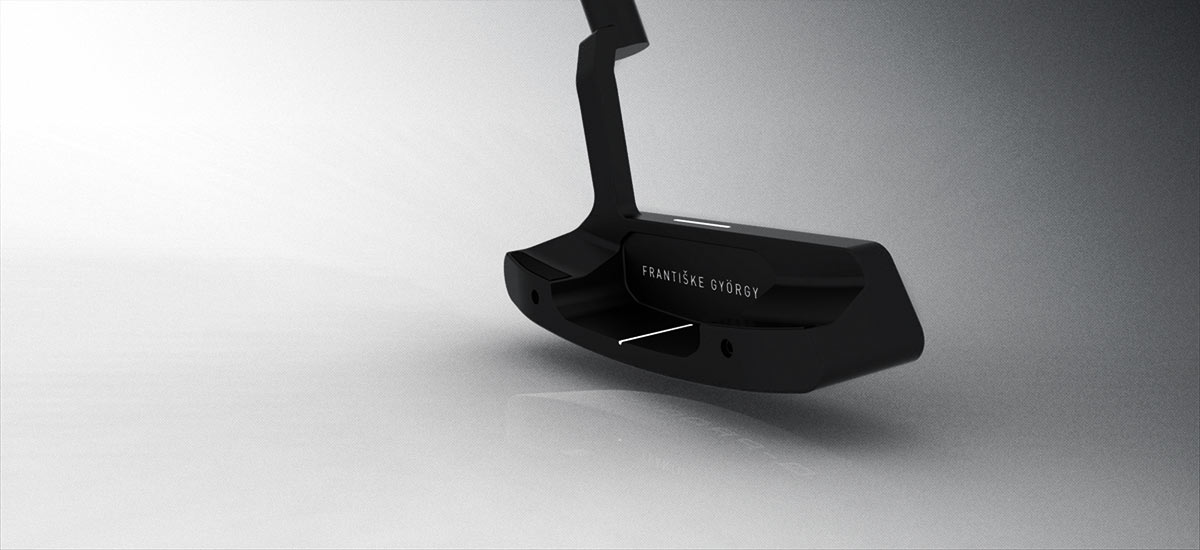 Design
Design and manufacture of custom solutions mainly for automotive, defense, security and industrial sector. We cover all aspects of design including art work, mechanical design, custom electronics, RF technology…
But also specialized golf clubs, bike components, rally race gear box…
Products testing
Reliability and durability are important product parameters. Meeting standards requires the selection of suitable components and ensuring product quality.
For instance for climatic tests we use Vötsch VC 7060 with test temperature range from -70 °C to +180 °C.