Intelligent Police Vehicle
Master computer from NEV project = Intelligent Police Vehicle. This powerful computer is the brain of the entire system. It stores recordings from cameras, performs automatic licence plate recognition, checks documents and displays map details with tactical–operating information. Robust design, broad range of operating temperatures and resistance against vibrations are some of the many high-standard features.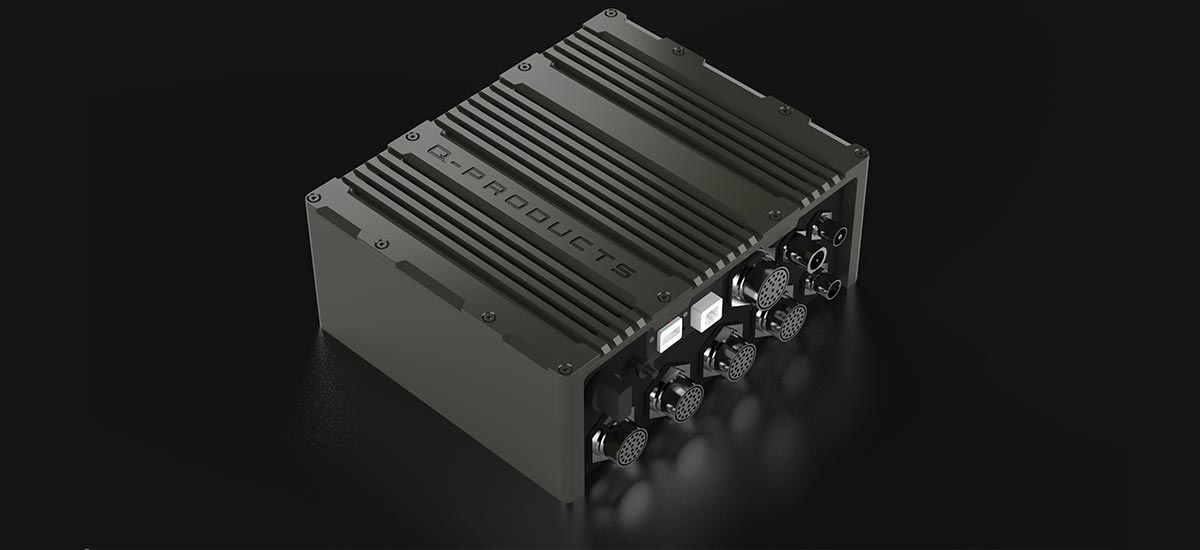 Customized Cases
We provide design and realization of the customized cases. The client delivers the printed circuits, defines the type and arrangement of the connectors, the area of development and also climatic and mechanical conditions. After the verification of the prototype, we deliver a "ready made" case with surface finish and laser engraved labels. The product bears the client's initials, under which it is then released.